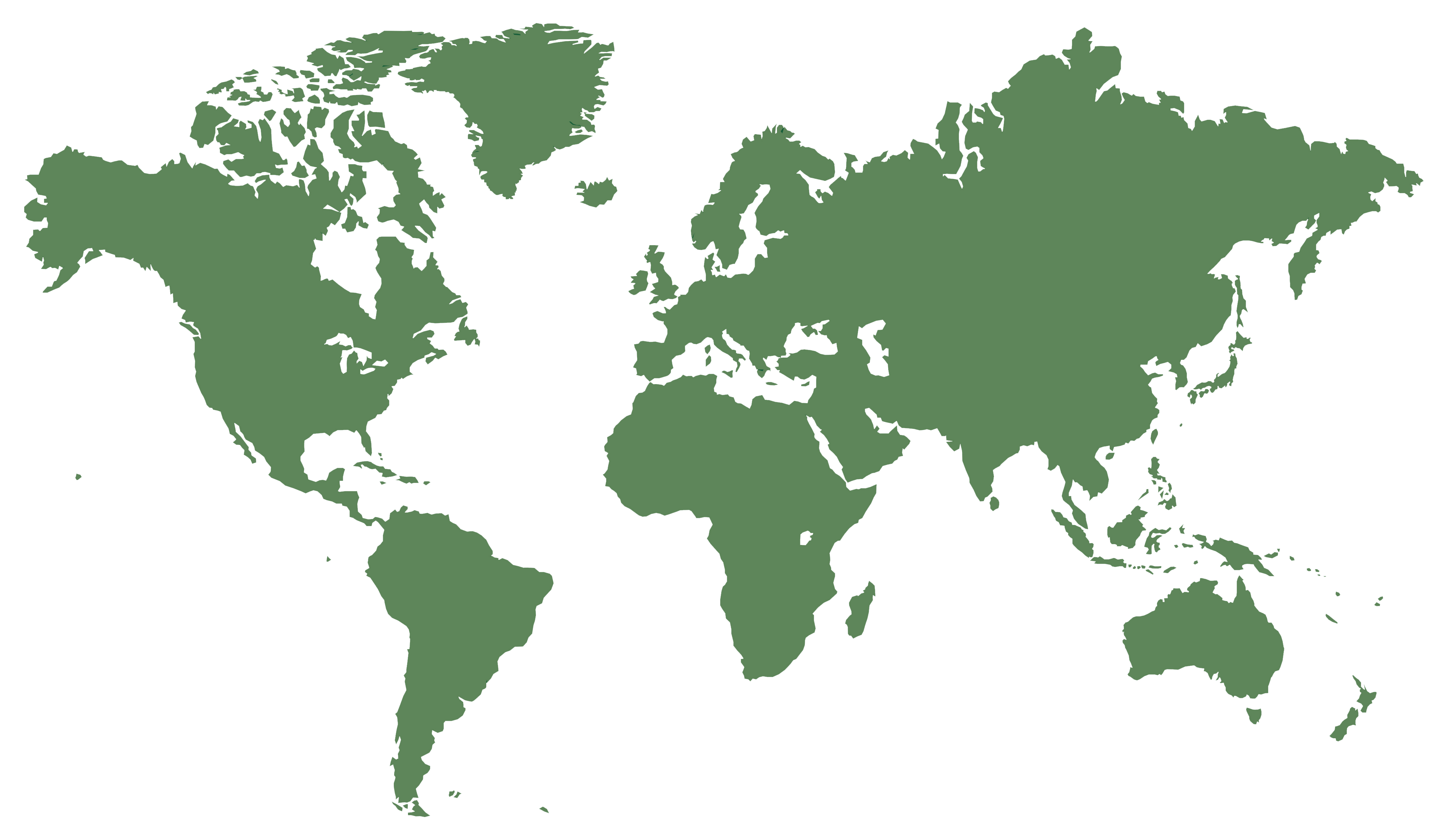 The countries from which we import the products
Why buy groceries in bulk with us?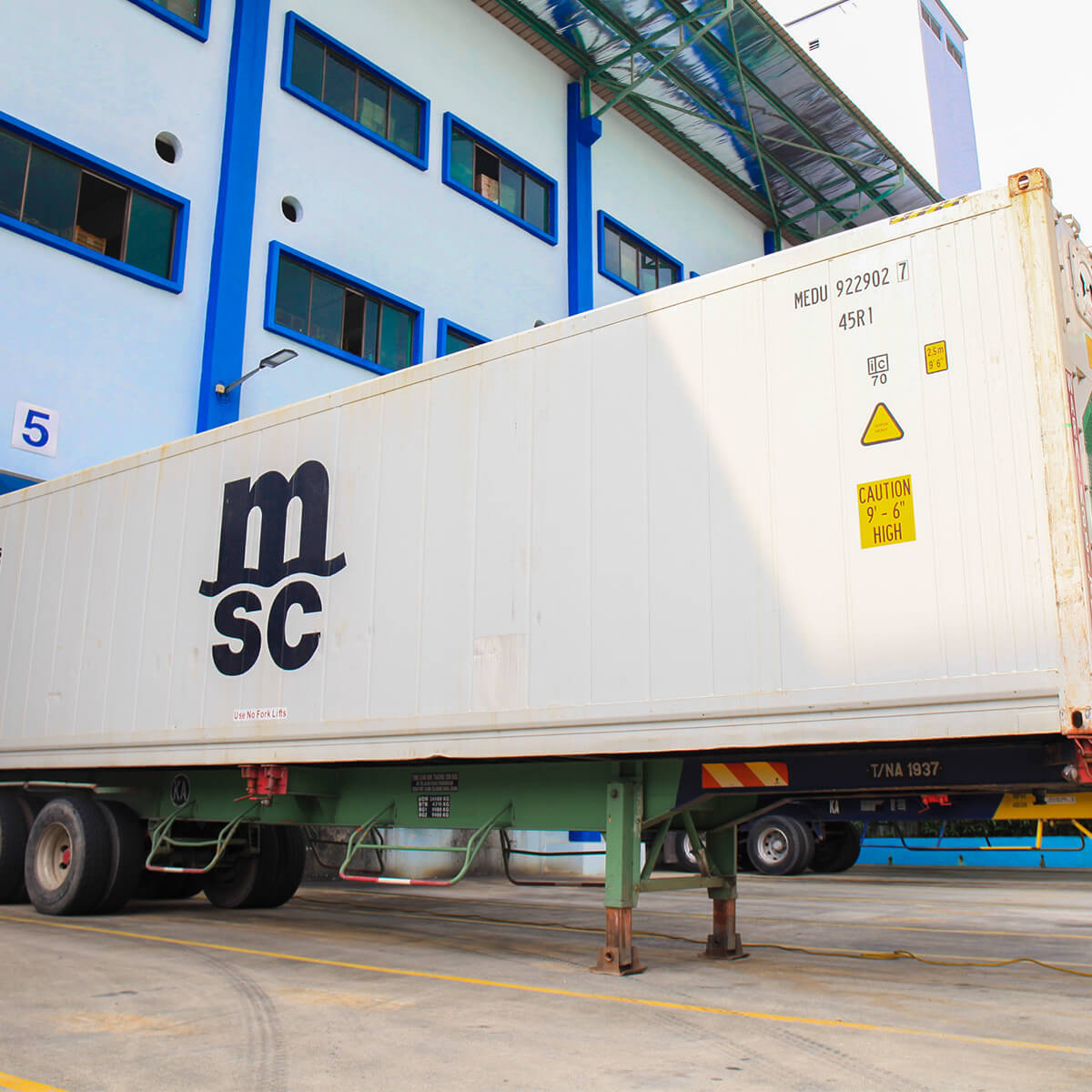 Unlike traditional logistics companies, we provide a seamless and convenient experience for our customers.
We specialize in importing a wide range of high-quality groceries, ensuring that our store is stocked with the finest halal-certified products from around the world. Our dedicated team carefully selects and sources these products, guaranteeing their authenticity and meeting the strictest quality standards.
We also have centralized warehouse with latest technology to manage and store all the goods and products.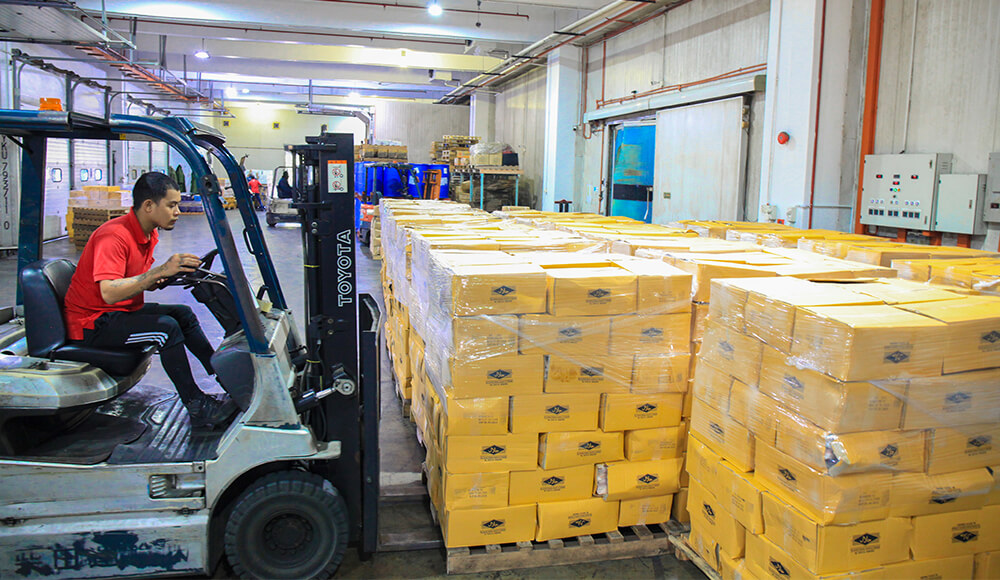 What sets us apart is our commitment to customer satisfaction. We offer a direct ordering option, allowing customers to conveniently purchase our imported products in bulk or even in containers. This streamlined process eliminates the need for intermediaries and ensures competitive pricing for our customers.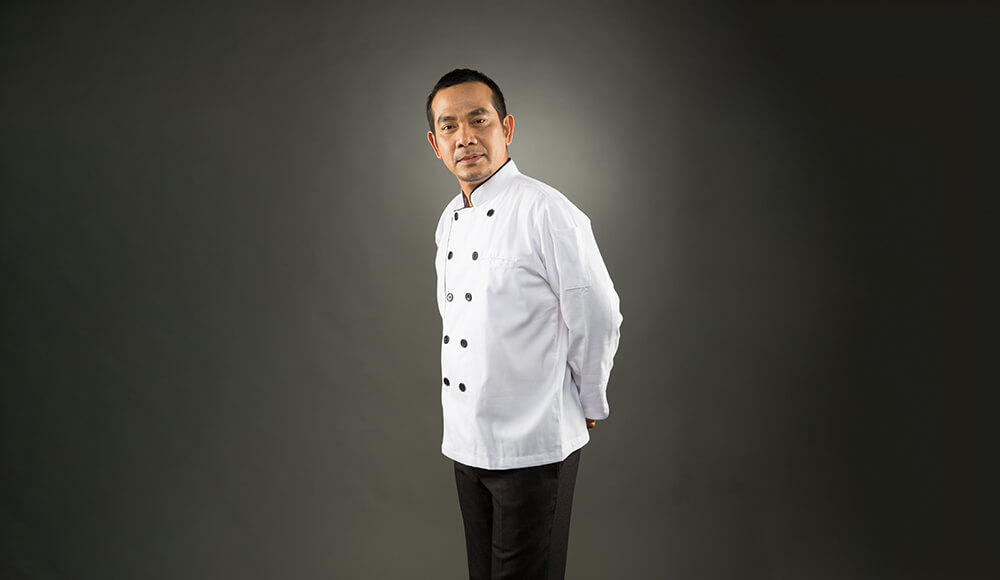 Whether you are a retailer, restaurant owner, or individual looking to stock up on halal groceries, we have you covered. Our extensive network and efficient import processes enable us to fulfill orders promptly and reliably. We pride ourselves on delivering exceptional service and maintaining long-term partnerships with our clients.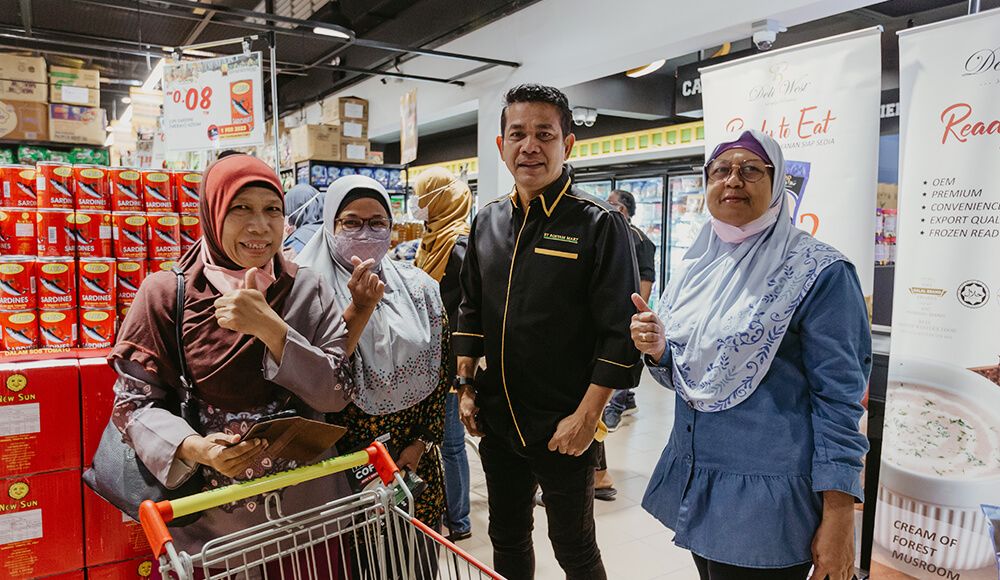 At our import and export division, we bridge the gap between international suppliers and local demand, making it easier for our customers to access a diverse range of premium halal groceries. Partner with us and experience a hassle-free import process, exceptional product quality, and the convenience of direct ordering for your bulk or container needs.
Get In Touch With Us With Your Enquiries
We will get back to you as soon as possible.