First in Malaysia - Celebrity Corner. Buy Malaysia celebrity product with us.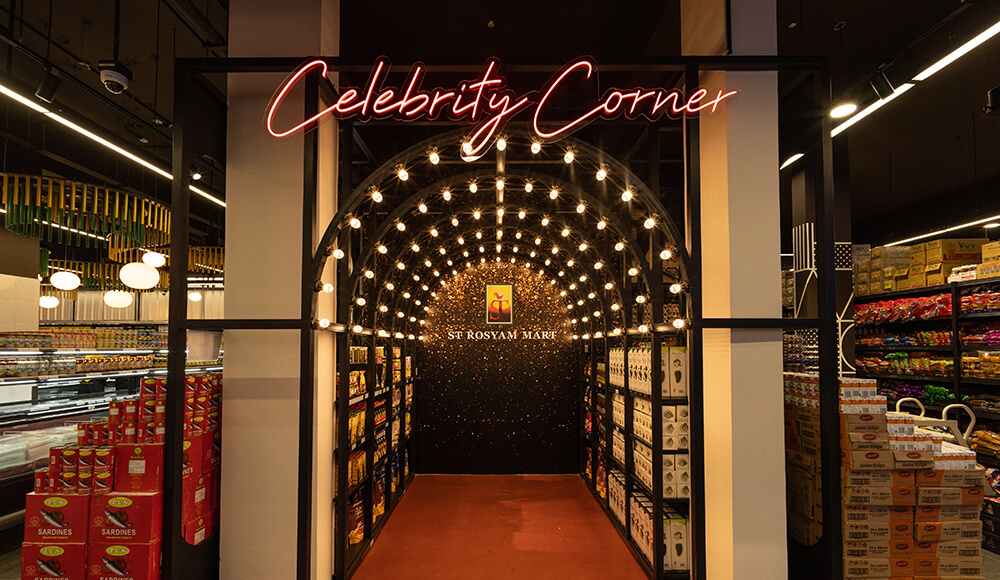 Why sell your product with us
Betty Rahmad

Chef Liza

Datuk Redzuawan bin Ismail, PMW, DSAP (Chef Wan)

Datin Fouziah Gous

Datuk Rosyam Nor

Erma Fatima

Ezad Lazim & Zeana Ramli

Fazlina Ahmad Daud

Genervie Kam & Hazama Azmi

Lana Nodin

Mak Tam

Nabil Ahmad

Datuk Aznil bin Nawawi (Pak Nil)

Rashid Sibir

Shuib

Zarina Zainuddin

Zoey Rahman
Get In Touch With Us With Your Enquiries
We will get back to you as soon as possible.