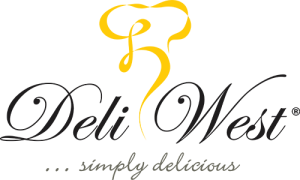 Here at DeliWest we aim to provide you the convenience of bringing gourmet to your home.
Our freshly prepared products also enables you to have affordable, hassle free and quality food within minutes at the comfort of your home.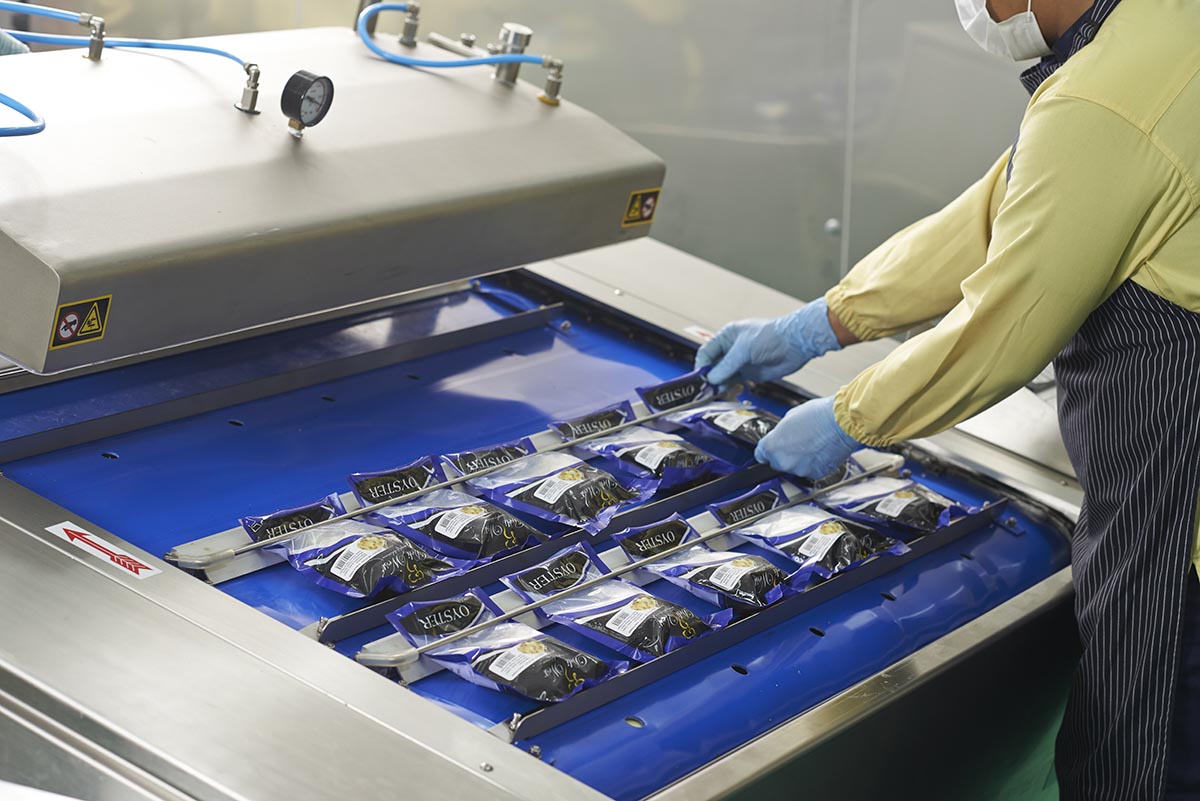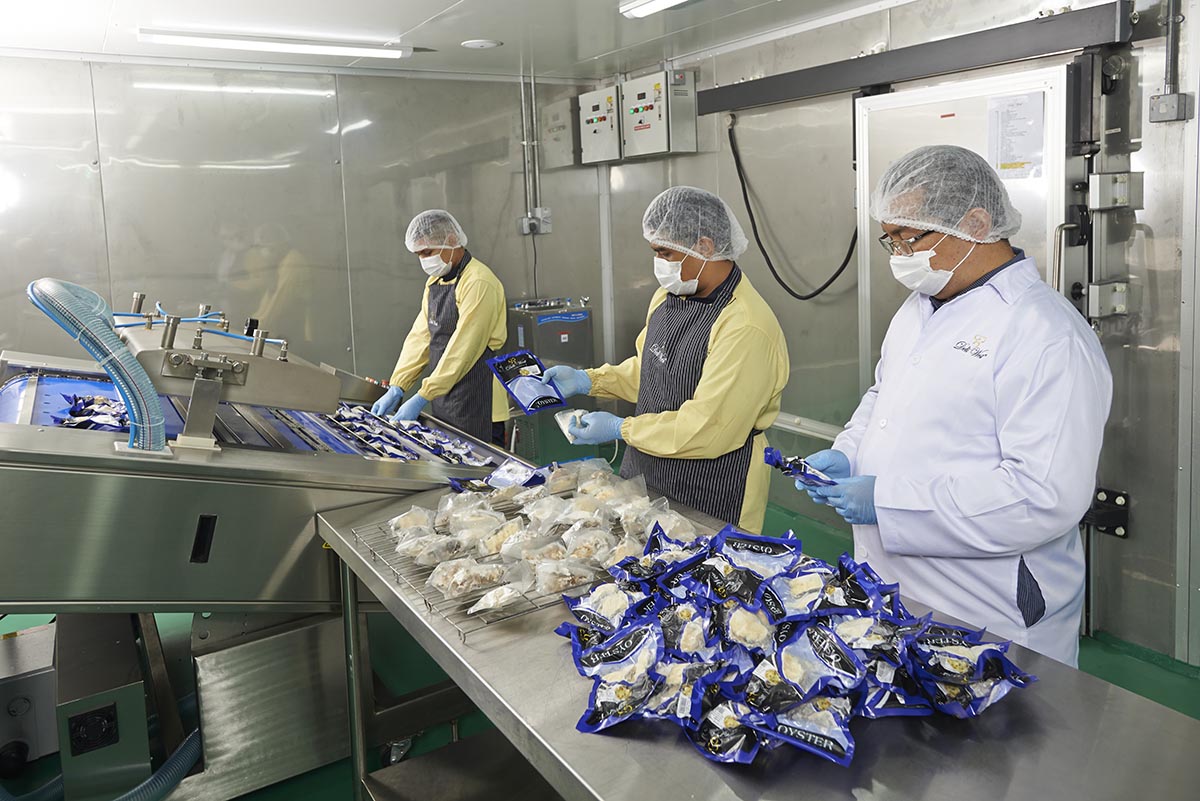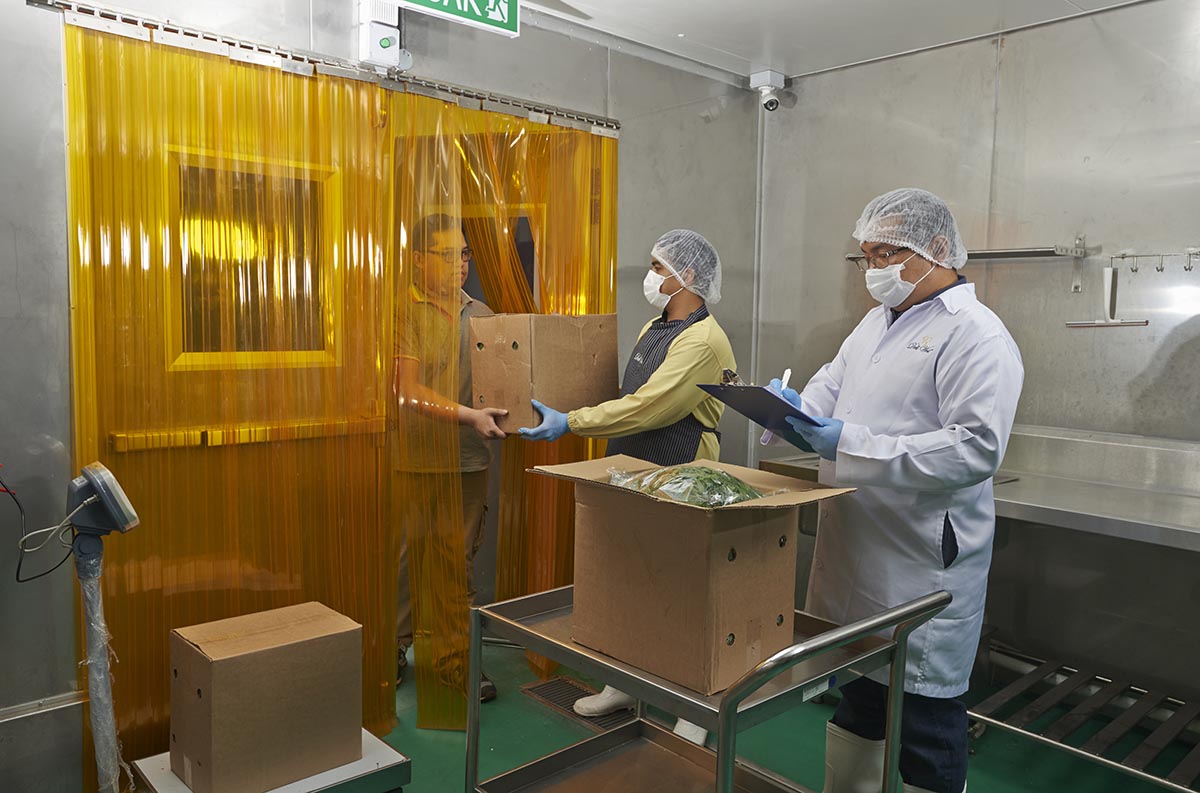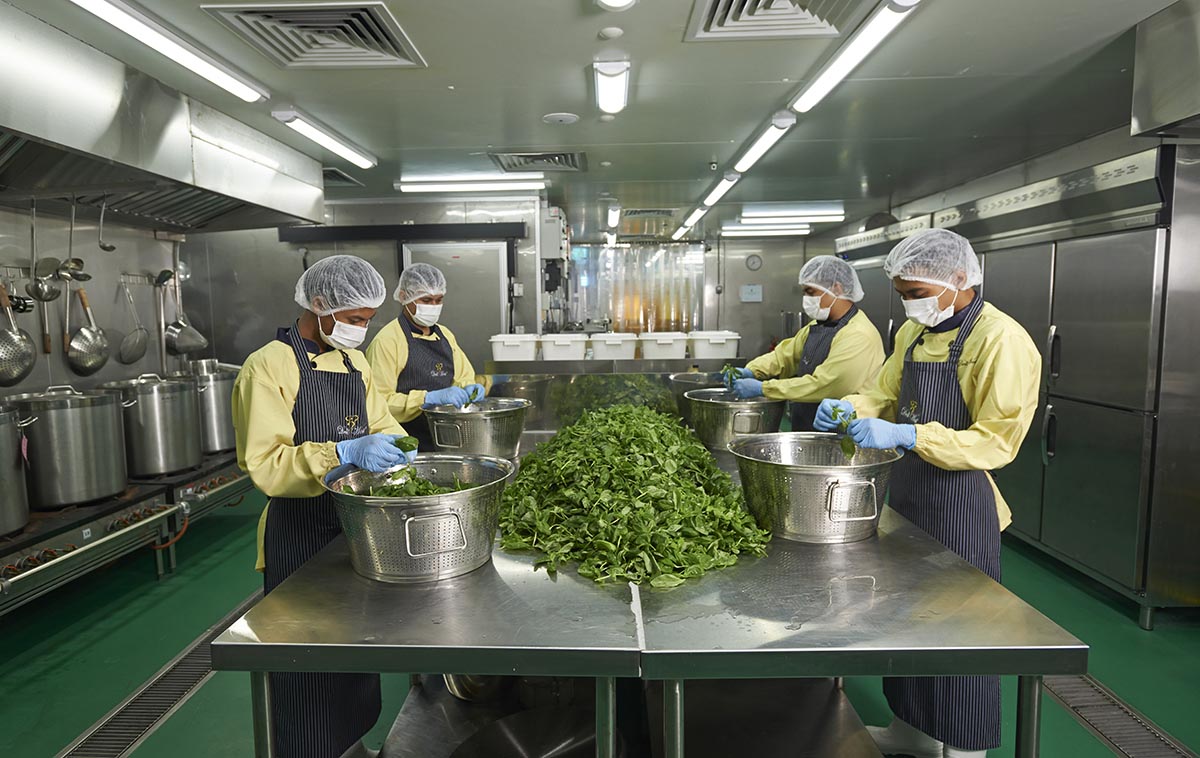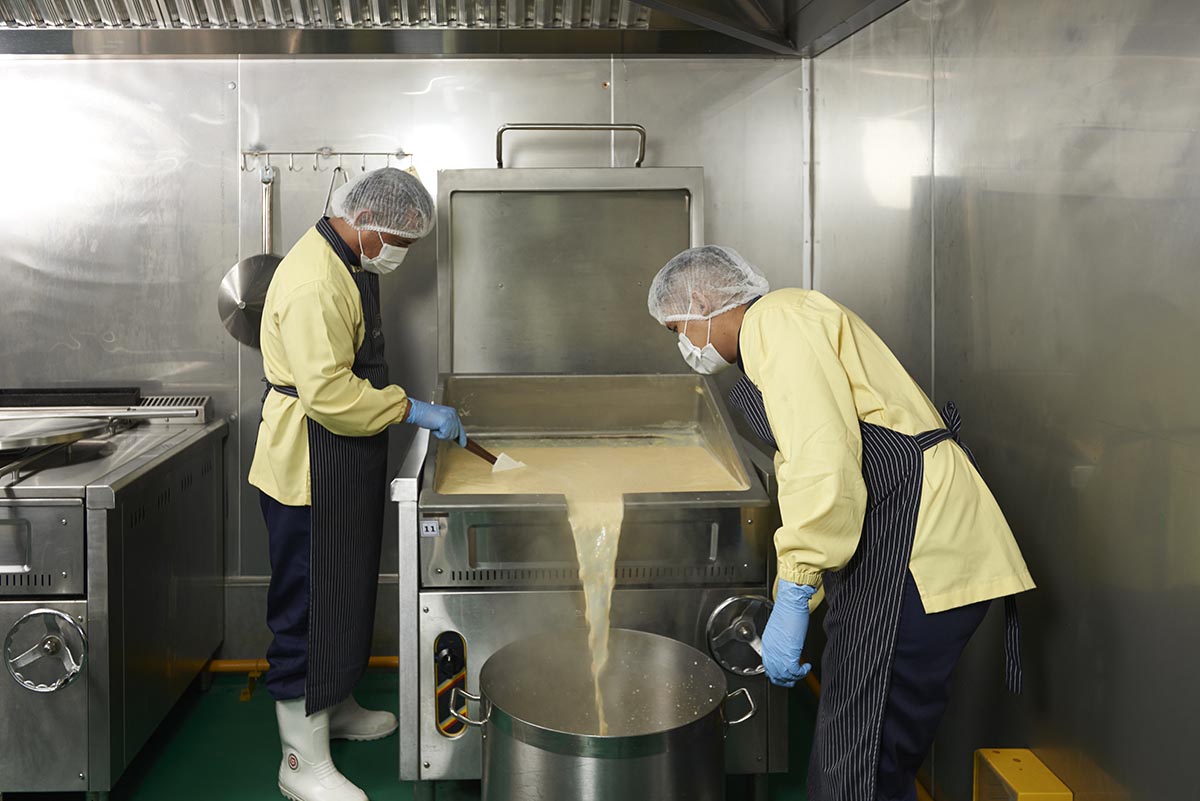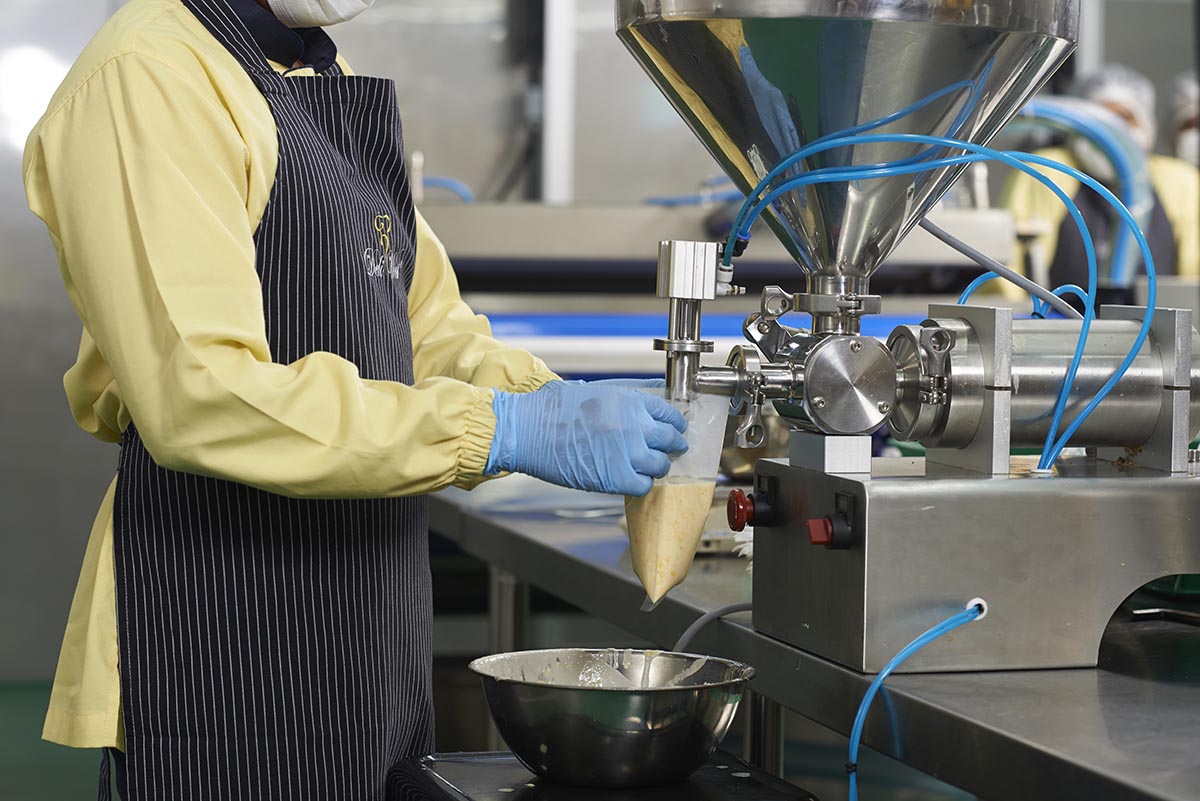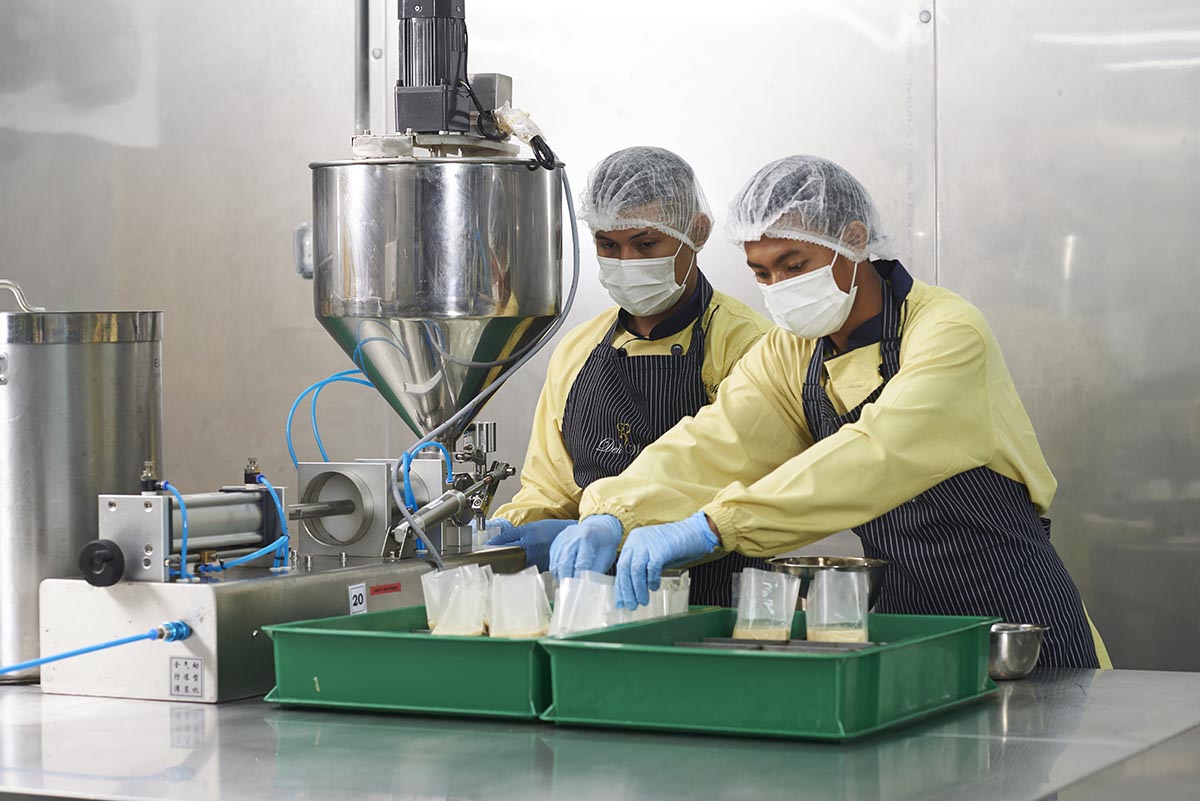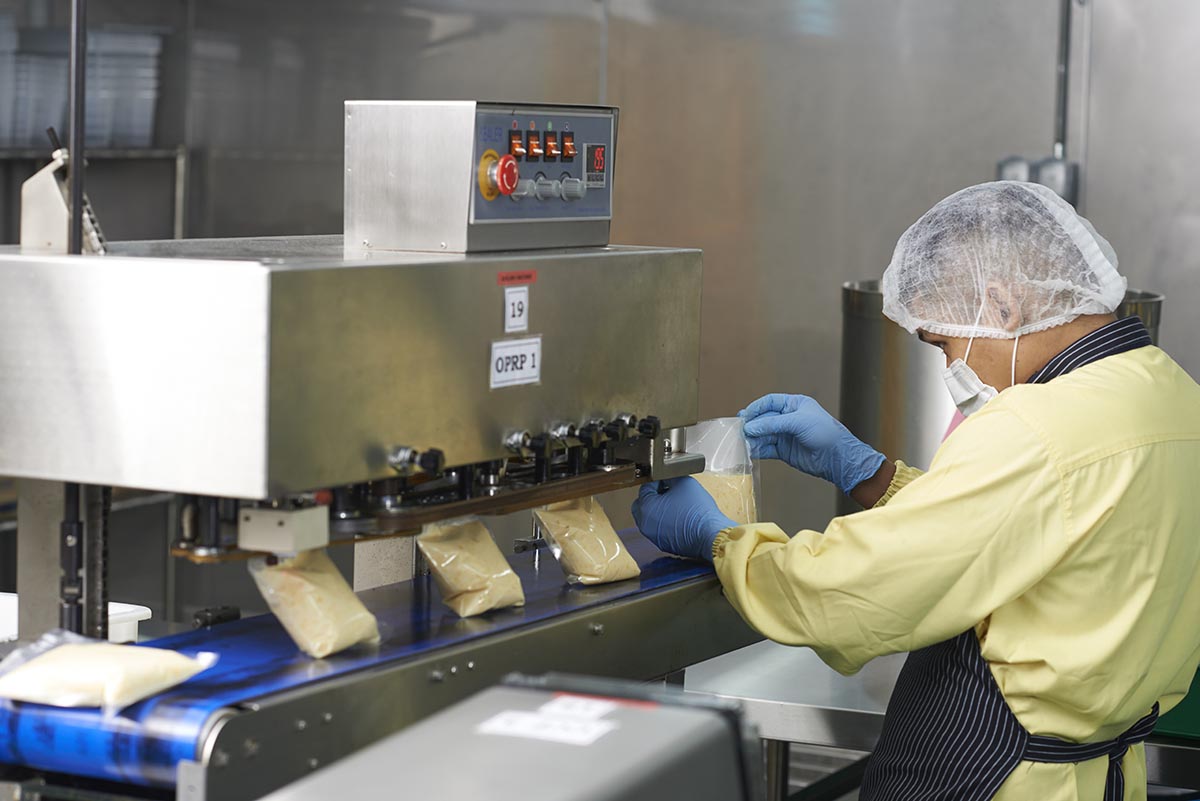 All our food products are created and prepared solely at DeliWest's Production Kitchen which is specialised in western cuisines.
We only use the best and freshest ingredients in our productions.