Started humbly in 1996 in Selayang, we are now the first 24 hours wholesale retail market in Malaysia.
Success is the result of hard work, and they remind us of the contributions we make to the society and the pride of our employees taken in being part in getting these awards.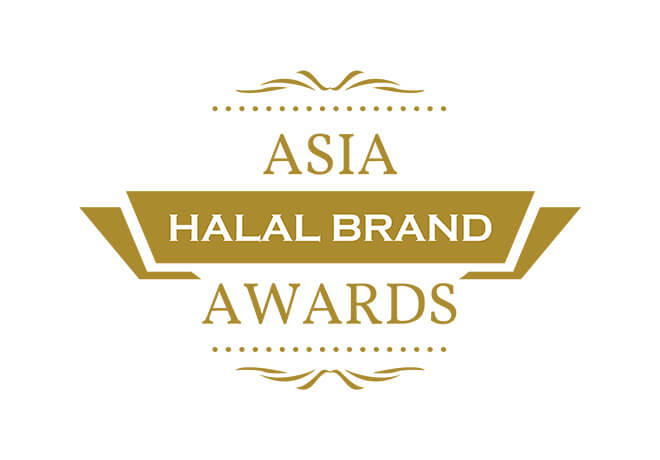 Asia Halal Brand Awards 2017
Delicious Western Sdn Bhd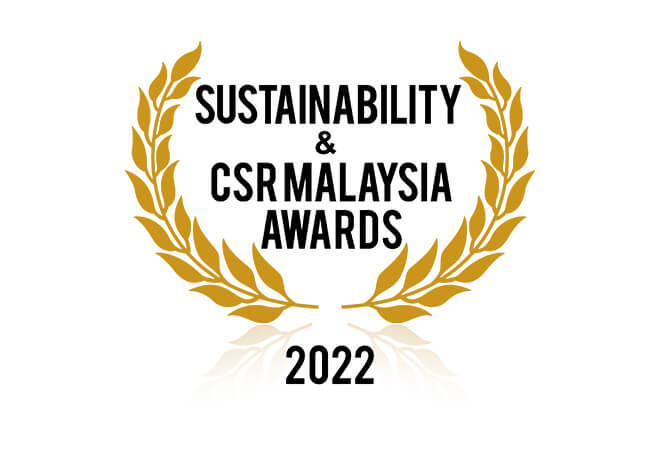 Sustainability and CSR Malaysia Awards 2022
ST Rosyam Mart Sdn Bhd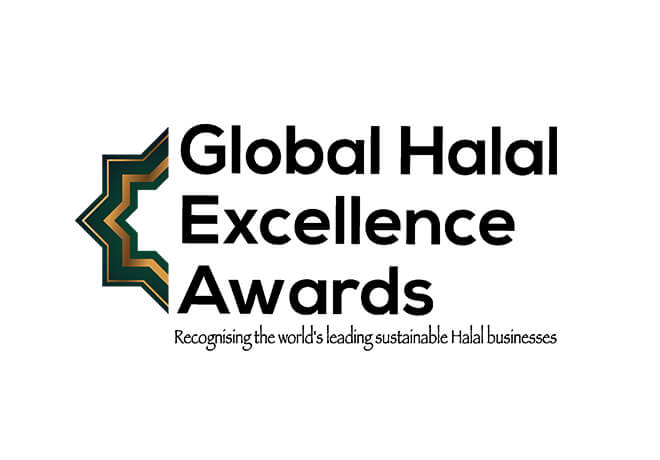 Global Halal Excellence Awards 2020
ST Rosyam Mart Sdn Bhd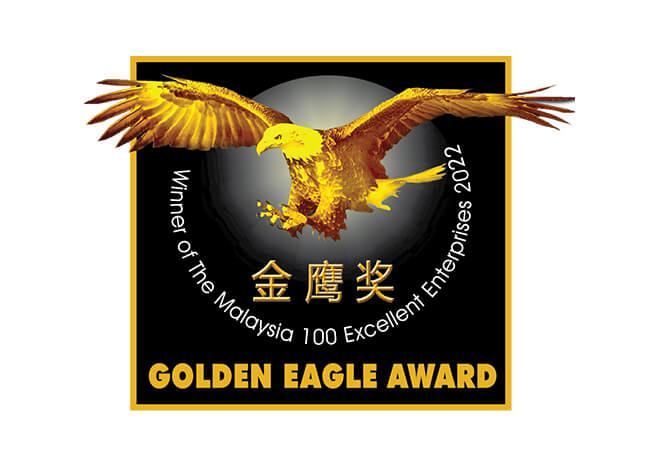 Golden Eagle Award - Malaysia 100 Excellent Enterprises 2022 - Eminent Eagles
Sri Ternak Mart (SK) Sdn Bhd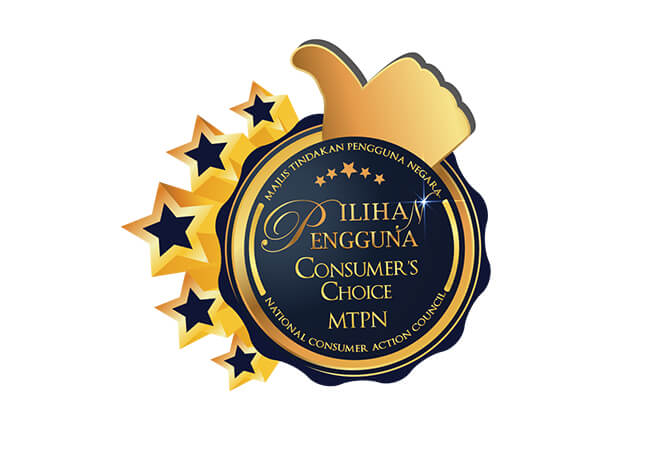 Consumers' Choice Award 2022
ST Rosyam Mart Sdn Bhd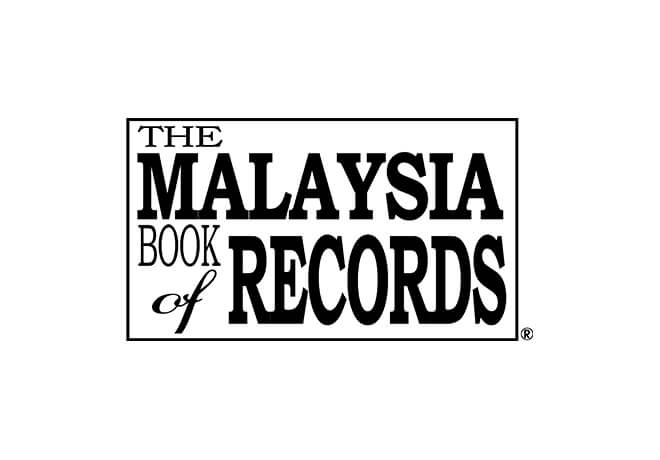 Malaysia Book of Record - Malaysia "FIRST 24 HOURS UPSCALE WHOLESALE RETAIL MARKET"
ST Rosyam Mart Sdn Bhd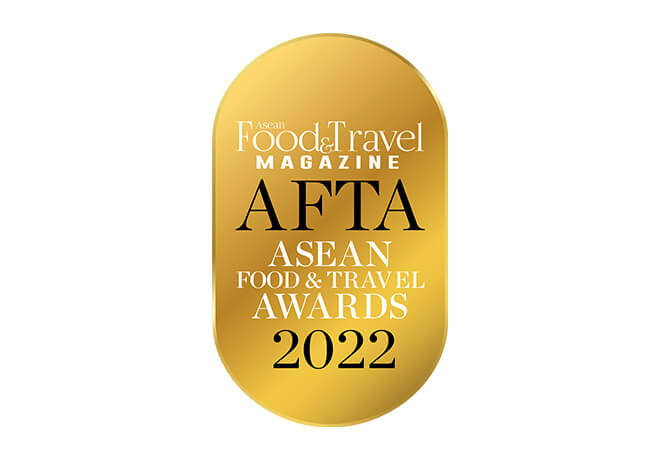 ASEAN Food & Travel Awards
Delicious Western Sdn Bhd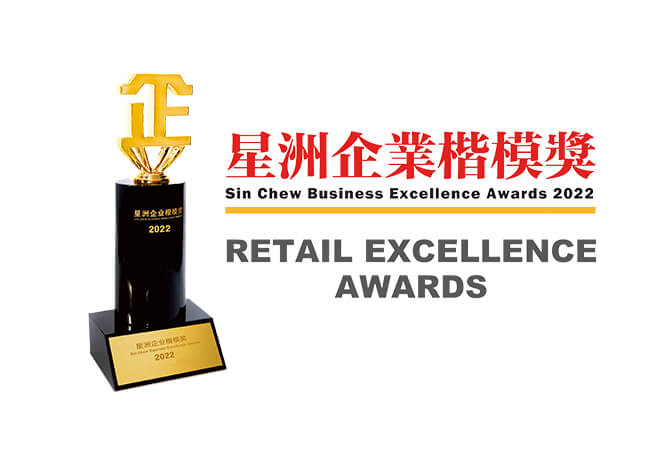 Sin Chew Business Excellence Awards 2022 - Retail Excellence Awards
Sri Ternak Mart (SK) Sdn Bhd