We take pride in providing efficient and reliable delivery services as Sri ternak promises. We understand the importance of timely and secure transportation for our valued clients.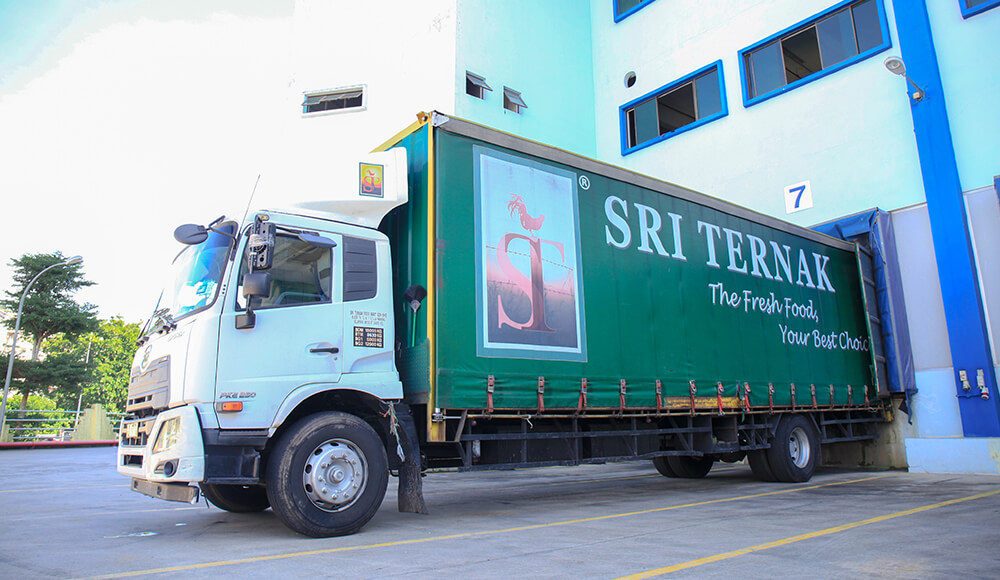 We offer a comprehensive delivery service to ensure that our customers receive their orders in a convenient and timely manner. Our dedicated logistics team handles the entire process, from order fulfillment to final delivery. With our efficient logistics network, we can cater to both local and regional deliveries.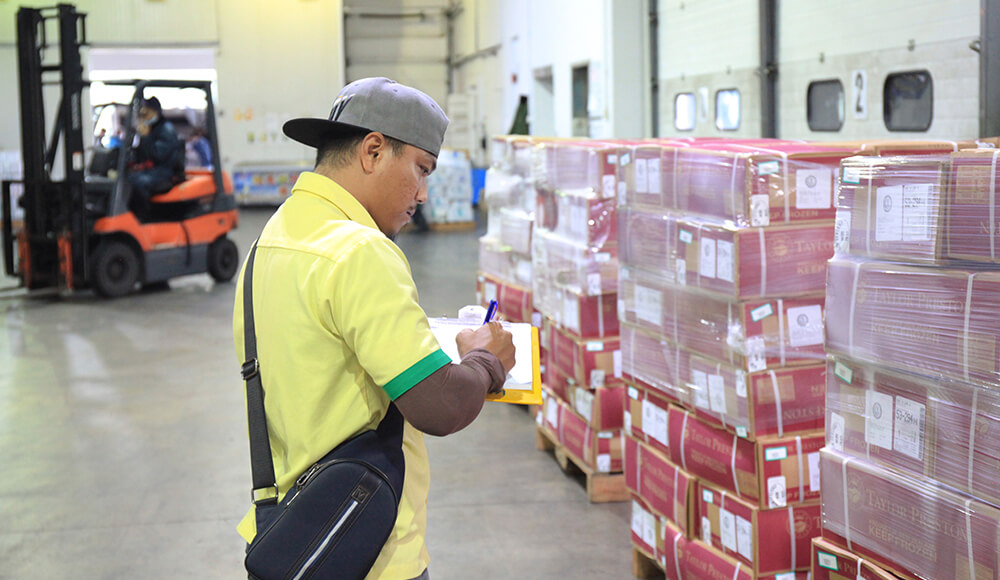 For clients with bulk purchase and wholesale quantity needs, we offer special order services. Whether you're a retailer, restaurant owner, or looking to stock up on halal groceries for a special event, we can accommodate your requirements. Our team will work closely with you to understand your needs and provide personalized solutions to fulfill your order efficiently.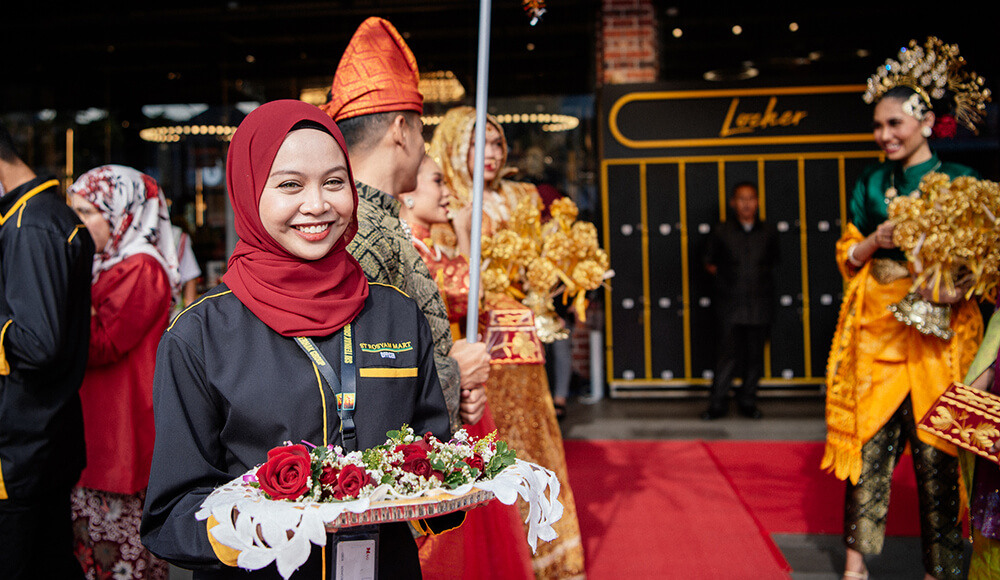 Our dedicated customer support team is always available to assist you with any inquiries or concerns regarding our logistics services. We strive to provide excellent customer service and ensure a seamless experience from order placement to delivery.
Get In Touch With Us With Your Enquiries
We will get back to you as soon as possible.