We are always on the lookout for long-term partnerships and opportunities that can mutually expand our reach and market.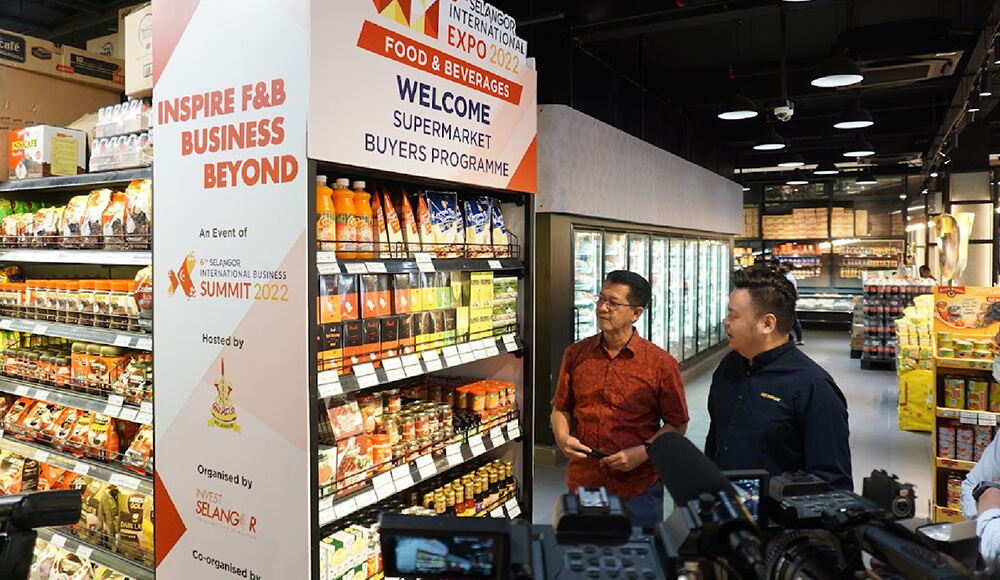 We plan to open 25 outlets by 2030!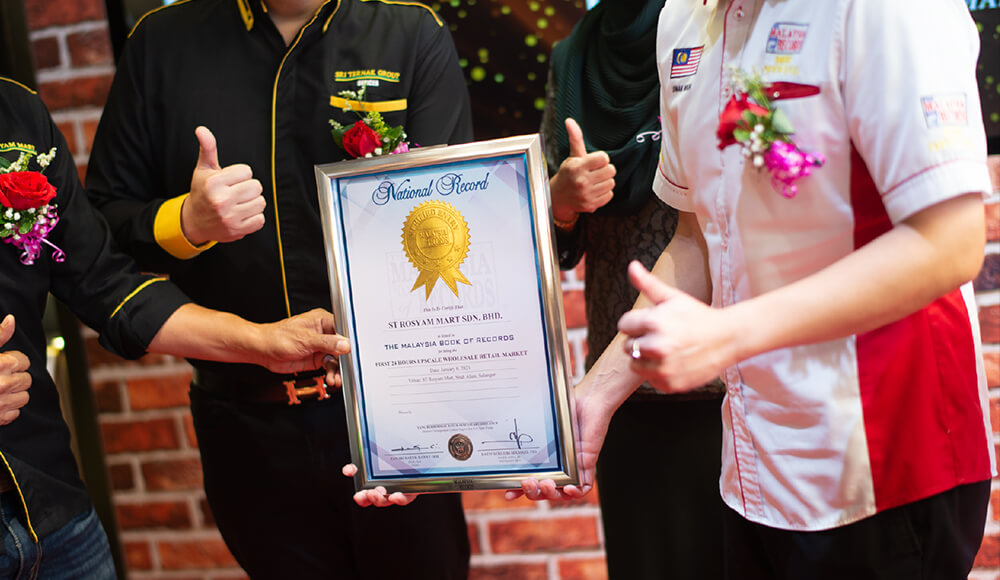 Malaysia First 24 Hours Upscale Wholesale Retail Market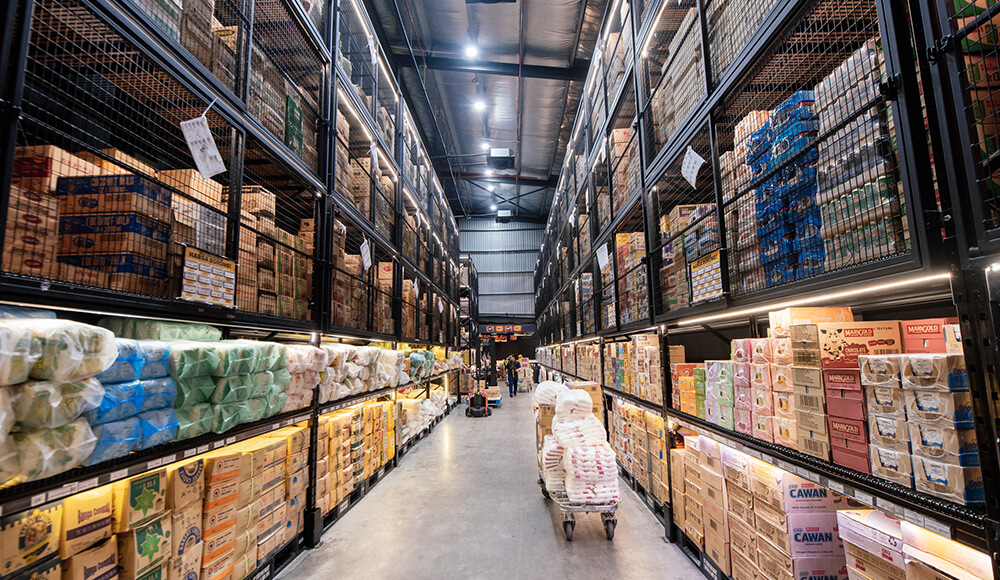 Market with specialised wholesale area catering to end users that want to buy product in bulk or wholesale quantity.
Group of Company structure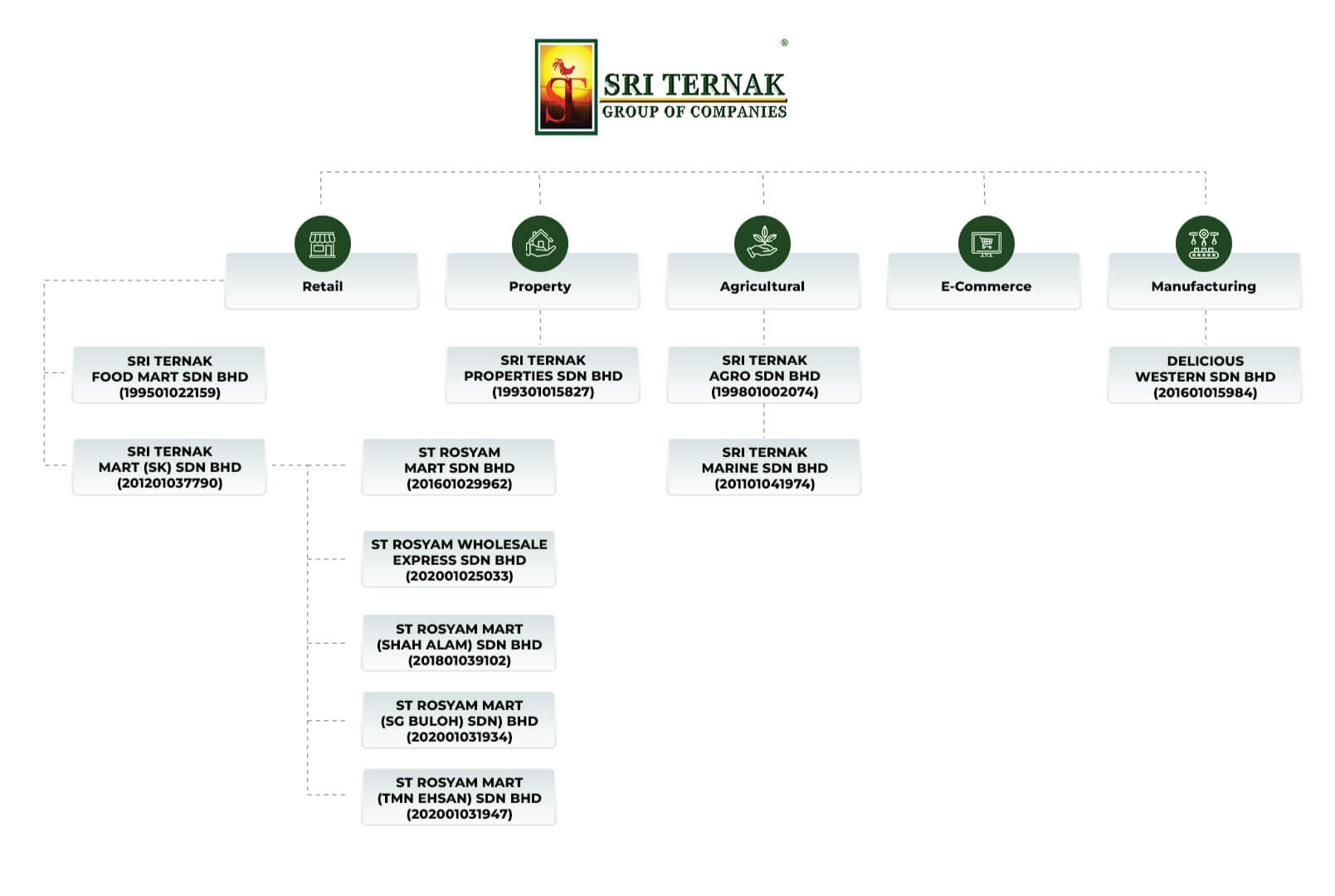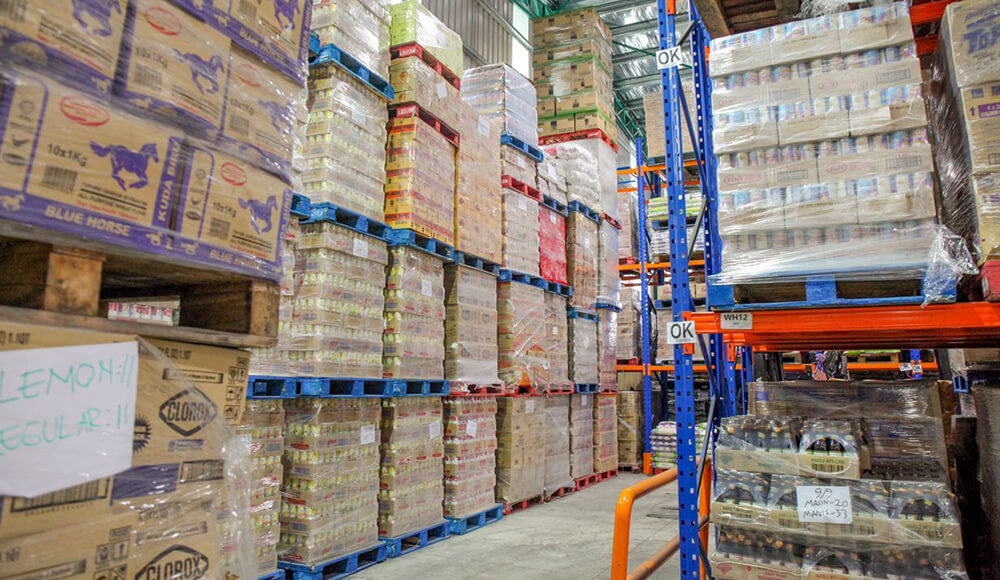 We also sell our product in wholesale and in container (500 to 1,000 kg )
We offer special delivery to customers ordering in bulk.
Get In Touch With Us With Your Enquiries
We will get back to you as soon as possible.