Malaysia First 24 Hours
Upscale Wholesale Retail Market
We believe that everyone deserves access to affordable, fresh, high-quality groceries. Join us in our mission to make wholesale grocery shopping a more economical and enjoyable experience for customers and business owners in Malaysia.
Discover great savings and convenience, where affordability meets your business needs, 24 hours a day, all year round!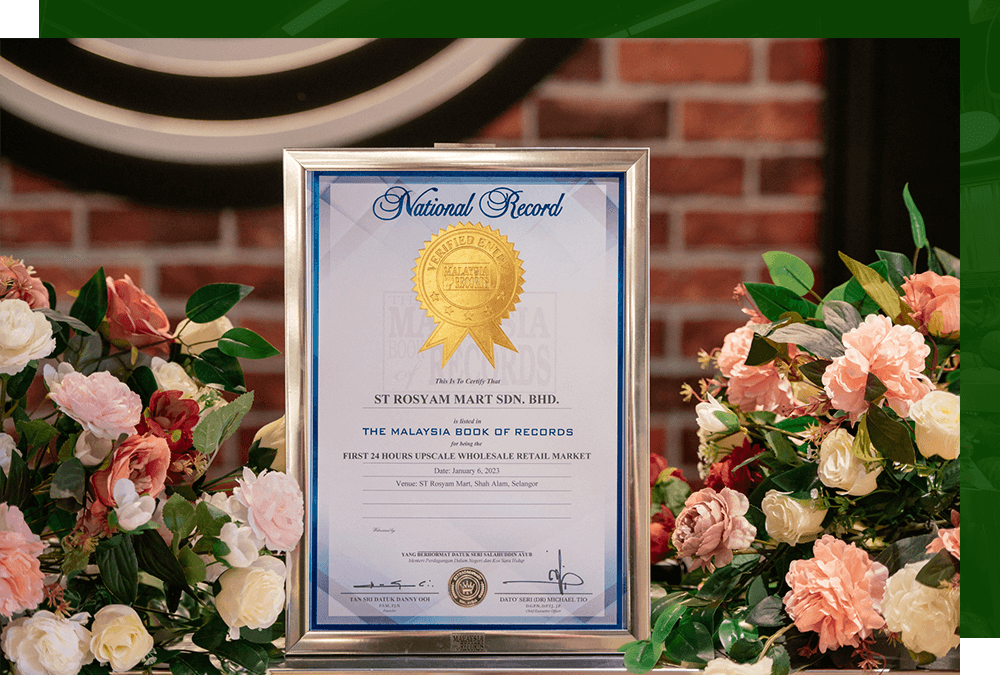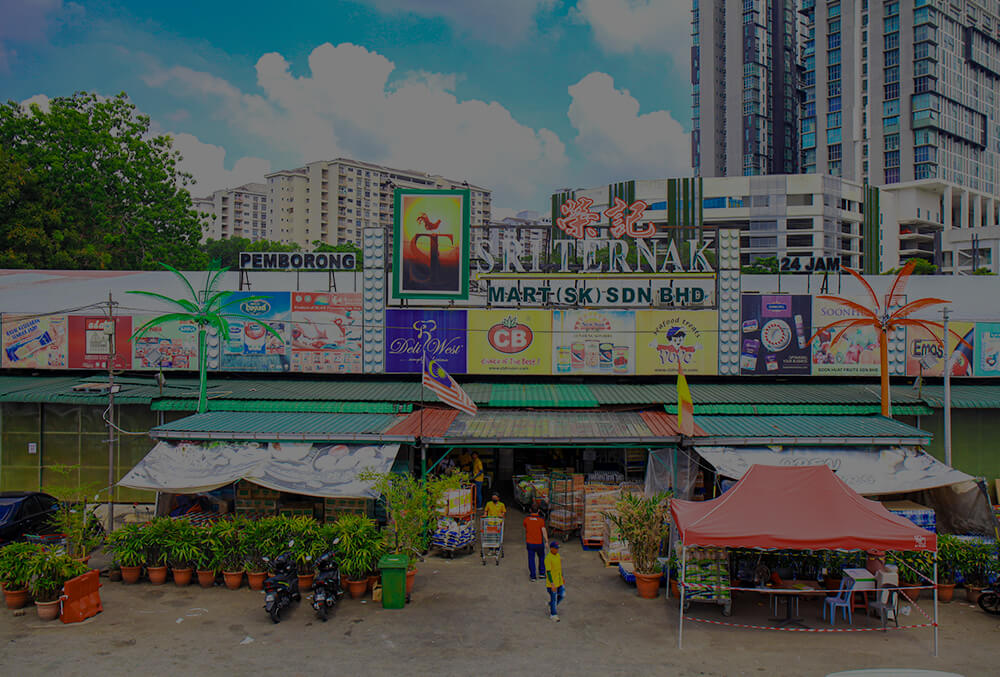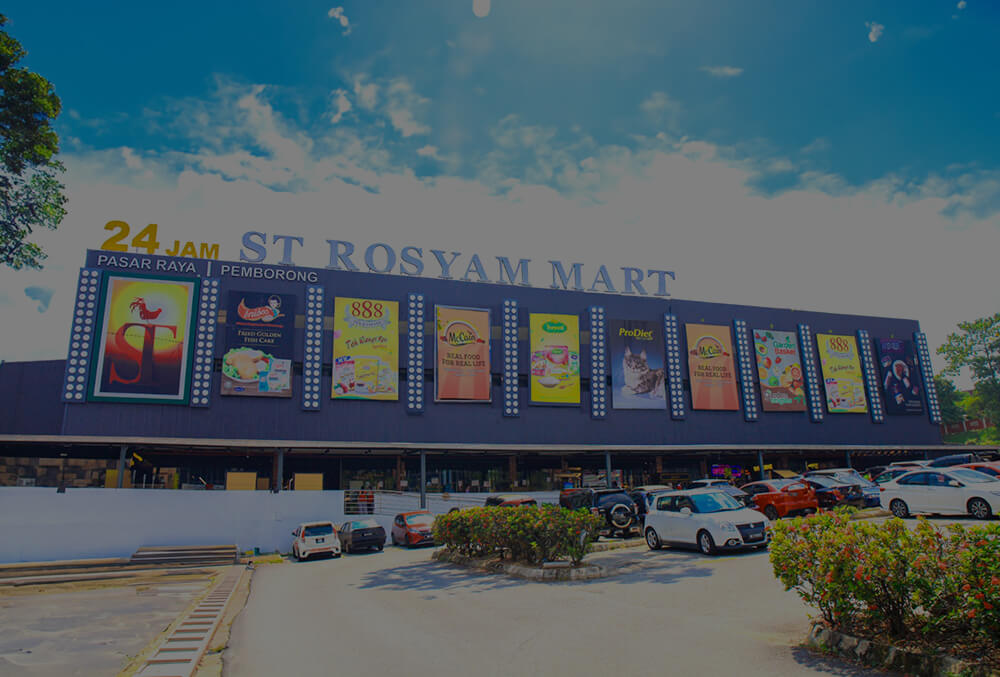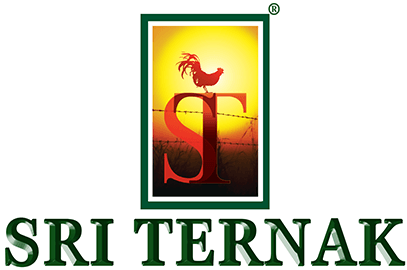 Your trusted partner for fresh, frozen, and essential supplies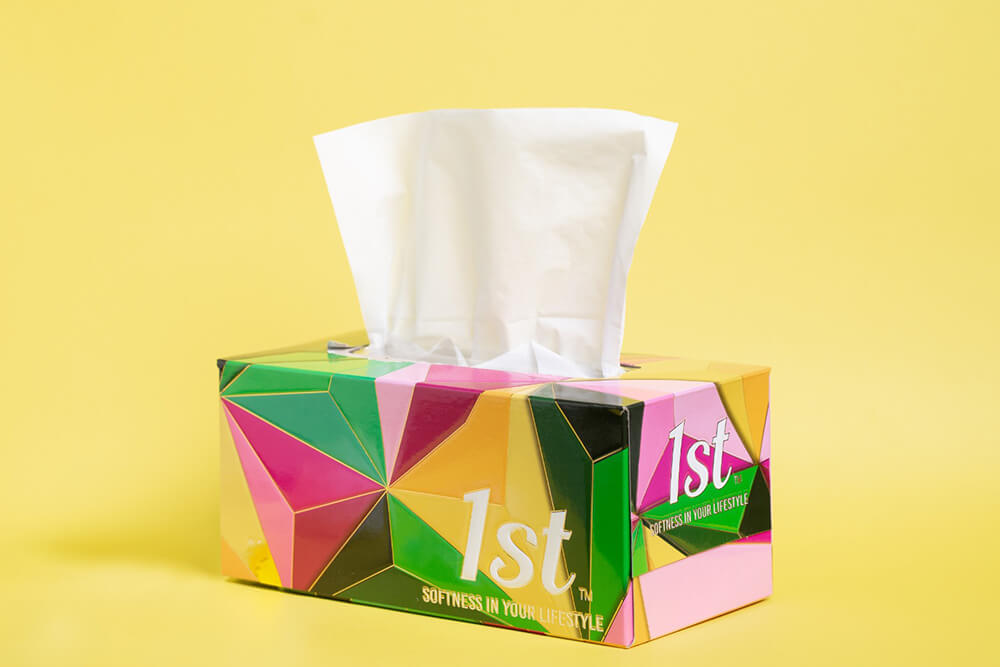 Experience Excellence: Introducing our House Brand - Where Quality Meets Affordability!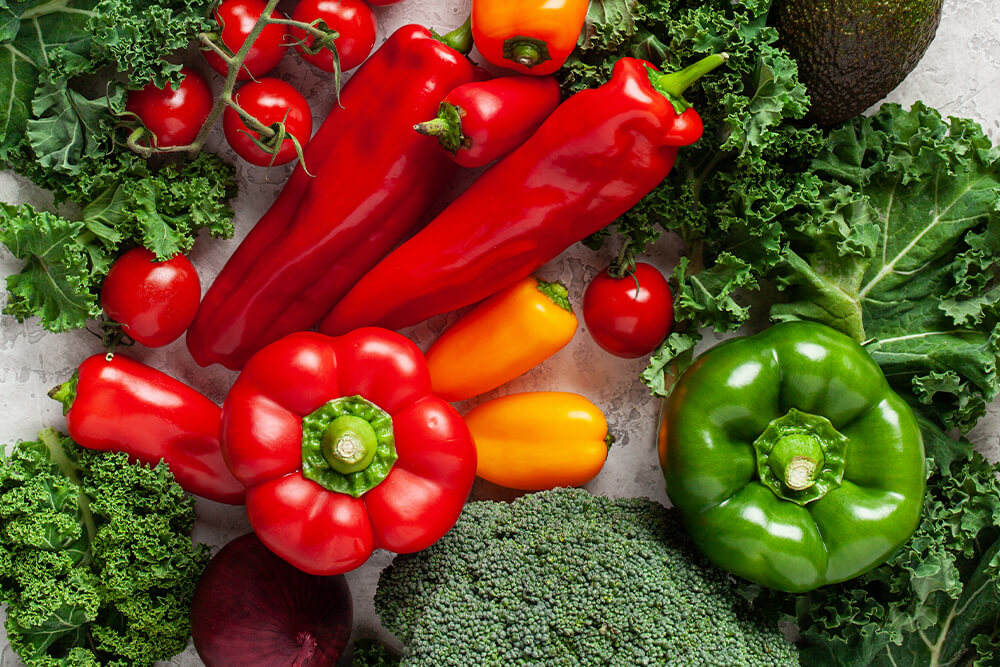 In charge of import of agriculture products for our grocery store.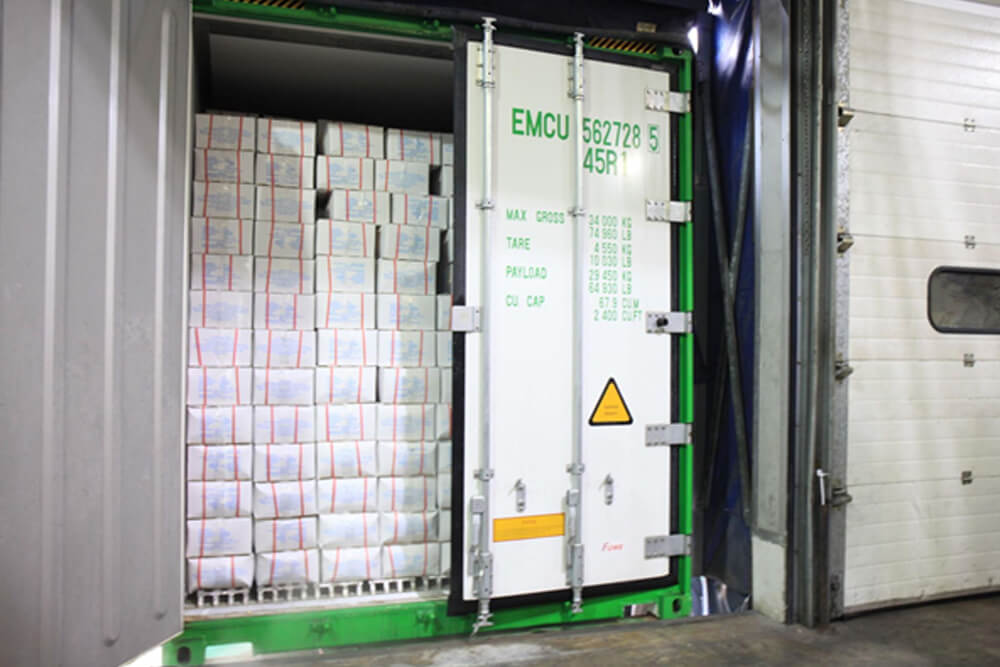 Sri Ternak Marine Sdn Bhd
In charge of import of seafood products for our grocery store.
How do our happy clients see us?
Some items are very cheap & Good
Suasana yang selesa untuk berbelanja disamping kepelbagaian barang2 memenuhi impian dan susunan atur yang kemas serta ruang legar yang besar.
Hamili Zakaria
26 June 2023
Murah sikit dari kedai lain
Firdaus Awesome
18 June 2023
Raed Al-Yemen
15 June 2023
Follow our social media to get the latest information!